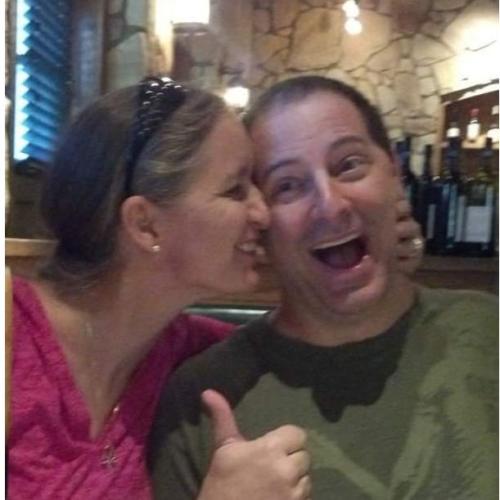 Ty Schraufnagel Agency - American Family Insurance
Ty Schraufnagel Agency - American Family Insurance
Description
The Ty Schraufnagel Agency of American Family Insurance is driven by customer service and is education-focused. We pride ourselves on going above and beyond for our clients. Our team will help you protect your home, vehicle, life, and business. We work to make the switch to American Family as easy and seamless as possible by handling all of the behind-the-scenes work for you.
At the Ty Schraufnagel Agency, you can expect our helpful, knowledgeable team to determine what insurance you actually need and don't need. You will receive a customized, easy-to-understand plan that fits your family's needs and budget. All personal insurance reviews are always free and at no obligation.
About Mark:
Mark moved to the valley from California in 2007 with his family. He has been an insurance agent since 2021 for the Ty Schraufnagel Agency with American Family Insurance. Mark was drawn to insurance because of his need for helping people. Mark is licensed in Property, Casualty, Commercial and Life insurance and loves meeting new people that are in need or just want to learn more about their insurance. He loves to educate and help people understand not only what coverages are, but also what they do for the client and why they are so important! And he is a big golf fan – he'd be happy to take you out, talk about your needs and lose a few golf balls!
Type
Agent/Representative